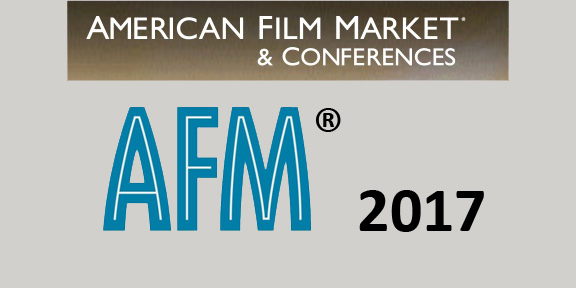 You Should Attend AFM 2017

And You Should be Totally Professionally Prepared,
Arrive Confident and Respected
The IFTA has begun promoting the American Film Market (AFM) 2017.
If you want to advance your career in the film industry,
you cannot miss AFM. It is truly an irreplaceable experience.
I represented a few producers at AFM a few years ago, and I'm glad I had a chance to attend two of them, but now that I look back,
I feel that there is really no substitute for attending and working the show
yourself.
If you have no budget, go anyway. The lobby is very active, and you'll get a feel for what it's like. Maybe you will run into someone you know, or someone who can help you. I have friends that have just attended that way, and it worked out well for them.


But if you are serious about marketing a completed film for distribution, I offer a promotional program that I want you to consider.
We can promote your film to the industry trades in the coming months, and we can guarantee that your press release will appear on a number of media sites, that you can use when you promote your project to potential distributors.
Would you like to have contacts at those companies, particularly those who represent your genre of film?
Even better, would you like to have appointments set with acquisition executives at those companies?
Well I can make that happen for you.
I'll research the entire list to find companies who specialize in your genre of film.

I'll help you create a promo sheet on your film customized to speak to distributors, not the audience.

I'll
call the companies, introduce you, get them your promo materials, and set appointments for you.
During my first AFM, when I was only promoting one client, we were even able to arrange appointments at the distributors' offices, away from the hustle and bustle of the show itself!
So what I'm saying is that you have a range of opportunities available to you, some of which you might not even be aware.
But my most essential point is
I want you to attend the market yourself. I want you to arrive confident, with appointments set in advance, and respected by those who you meet with, as an industry pro who knows what they are doing.

And when it's all over, you'll have priceless direct industry contacts, who will view you as a working professional.
I'm offering you a four month AFM Marketing package: August, September, October, and November, from now right through the end of the market.

You'll be professionally promoted, and professionally prepared,
giving you a commanding competitive advantage.
My program is about your empowerment, I want you to be able to look back and say
"I did it, and I did it right."
As you know, all journeys begin with the first step. Your first step is to give me a call, or send me an e-mail right now. I promise I'll answer all of your questions, then you can decide how you want to proceed.

Contact Me!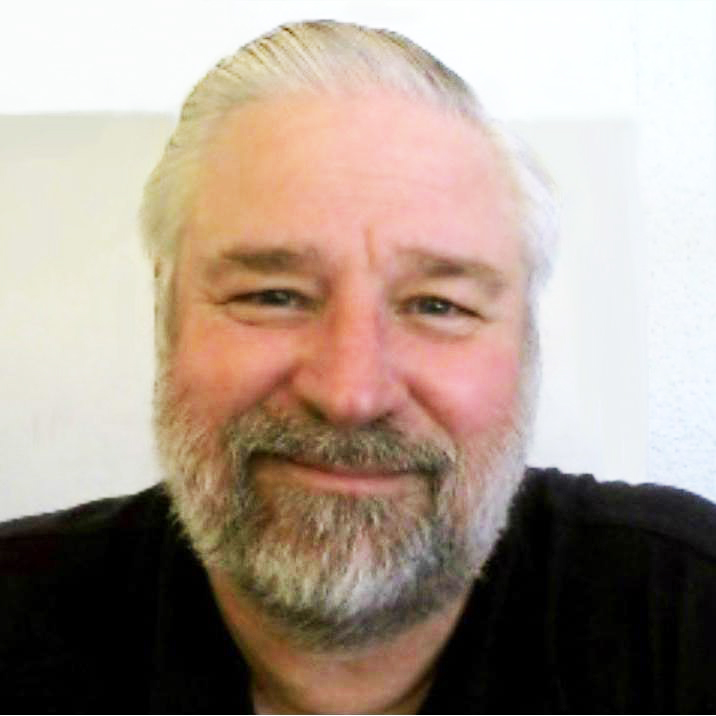 Steve Thompson

Thompson Communications
856-942-4434

Skype: stephen.thompson580
steve@thomcomm.com
Thompson Communications is an
independent marketing / publicity company,
and is not affiliated with IFTA or AFM