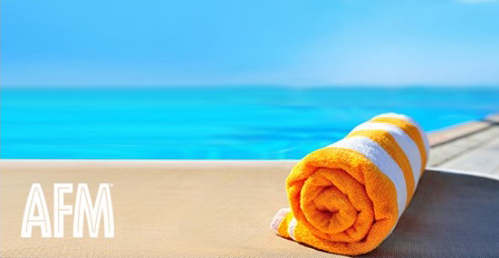 Images Copyright AFM


Arrive Totally Professionally Prepared,
Confident, Relaxed and Respected
W
ould you like to have appointments set with acquisition executives at those companies?
I will make that happen for you!
I'll research the entire list to find companies who specialize in your genre of film.


I'll help you create a promo sheet on your film customized to speak to distributors, not the audience.

I'll
call the companies, introduce you, get them your promo materials, and set appointments for you.
During my first AFM, when I was only promoting one client, we were even able to arrange appointments at the distributors' offices in Hollywood, away from the hustle and bustle of the show itself!
What I'm saying is that you have a range of opportunities available to you, some of which you might not even be aware.

You'll be professionally promoted, and professionally prepared,
giving you a commanding competitive advantage.
My program is about your empowerment, I want you to be able to look back and say "I did it, and I did it right."

(My work is confidential, so what you accomplish with my help will be viewed as your accomplishments!)

As you know, all journeys begin with the first step. Your first step is to get in touch with me right now.

I promise I'll answer all of your questions, then you can decide how you want to proceed.

But act now, today, because there is no time to waste, AFM begins on October 31.



Contact Me!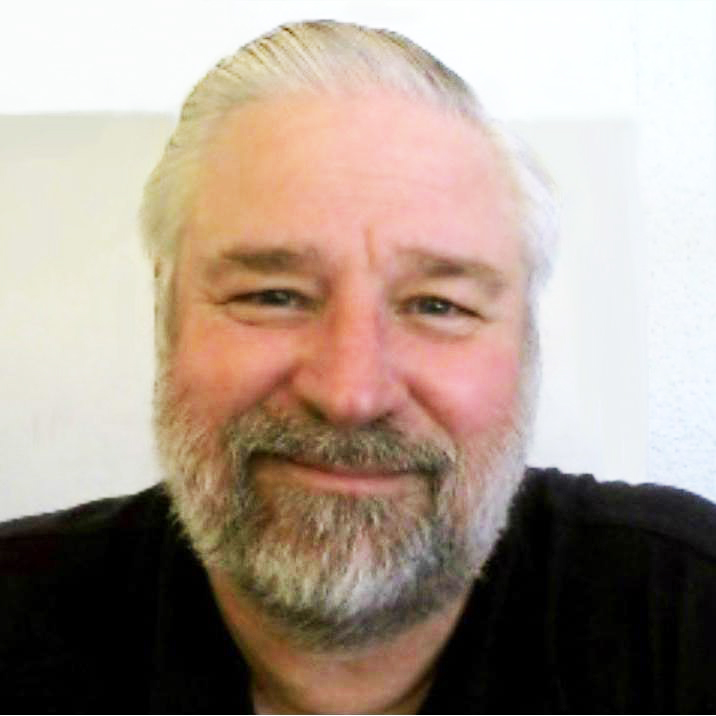 Steve Thompson

Thompson Communications
856-942-4434

856-425-0743

(Google Voice line, for
quick voicemail and text.)


Skype: stephen.thompson580
steve@thomcomm.com
Thompson Communications is an
independent marketing / publicity company,
and is not affiliated with IFTA or AFM