Are You Going to AFM?


Attending AFM is a great experience for any independent producer.


Now that we're only a month away, AFM has provided a resource clearly explaining how to prepare, which you can read by clicking here.



If You're Going, Are You Prepared?

If you know how to create a list of target companies, and you are comfortable in contacting them directly to set appointments, great! You don't need me!

But if it seems like a daunting task to you, and you have some difficulty in picking up the phone and calling them, don't worry. Doing that isn't a natural activity for


Photo:
AFM Website
anyone, and in order to produce a film, in my opinion you have developed a different set of skills than those that are required for promoting a film.


Arrive in Santa Monica With Appointments Set


If you want to maximize your AFM investment, you should, as they suggest, arrive in Santa Monica with appointments set.


I've pre-set appointments for clients for many years, and I'll be glad to do it for you.


But as the people at AFM advise, the next two weeks are critical. To make the most of the experience, you need to start the process today, if you haven't already.


As the people at AFM also advice, your AFM promotional materials should address distribution issues, not audience building. You need to be crystal clear about the size and demographics of your projected audience.


I can help you with all of this, as I've helped others before. All you need to do is get back to me, but be sure you do in the next few days!


Good Luck to You!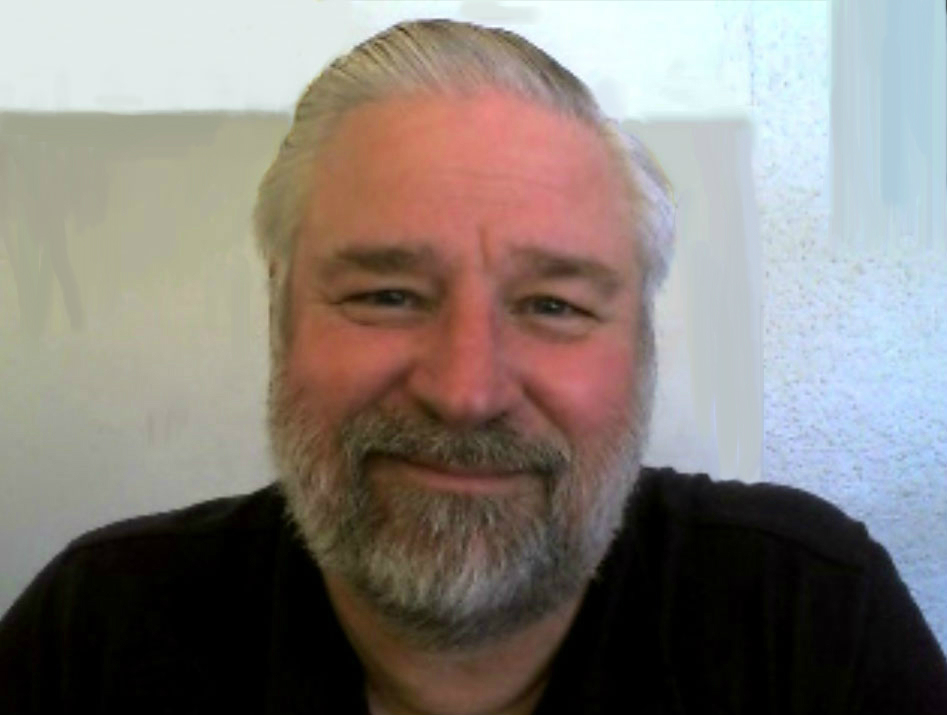 Steve Thompson



Thompson Communications
856-942-4434
steve@thomcomm.com