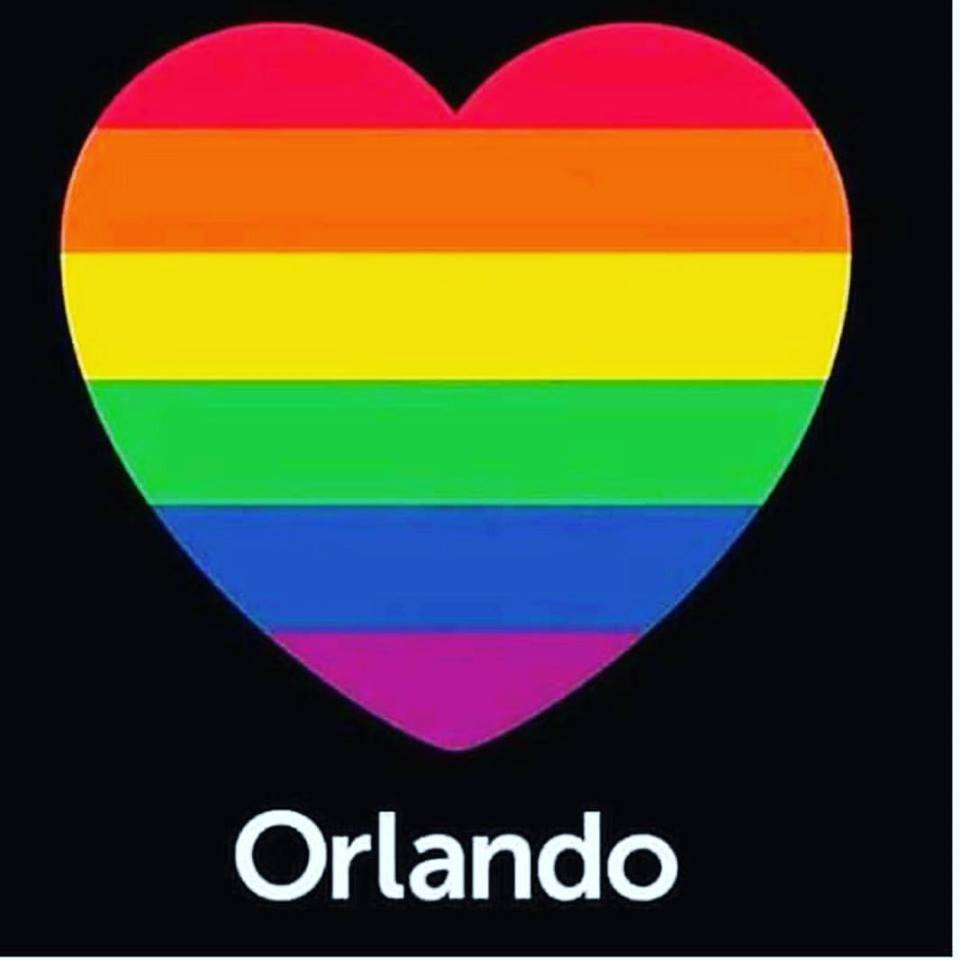 Please View Our Message of Condolences to the Orlando Victims, their Families, and all Victims of Violence




Guile Branco,

SAG - AFTRA


in So Far

So Far is now released on


VEVO

and

YOUTUBE!









"When I first came up with the idea of So Far I knew I wanted to go way beyond a simple video music concept, I wanted to take it to the next level, and to be an experience! As a fan of action movies since childhood I wanted it to be a roller coaster ride!

So Far incorporates animation to help make the storytelling method more contemporary, and also makes the film that much more visually stimulating, interesting, and memorable."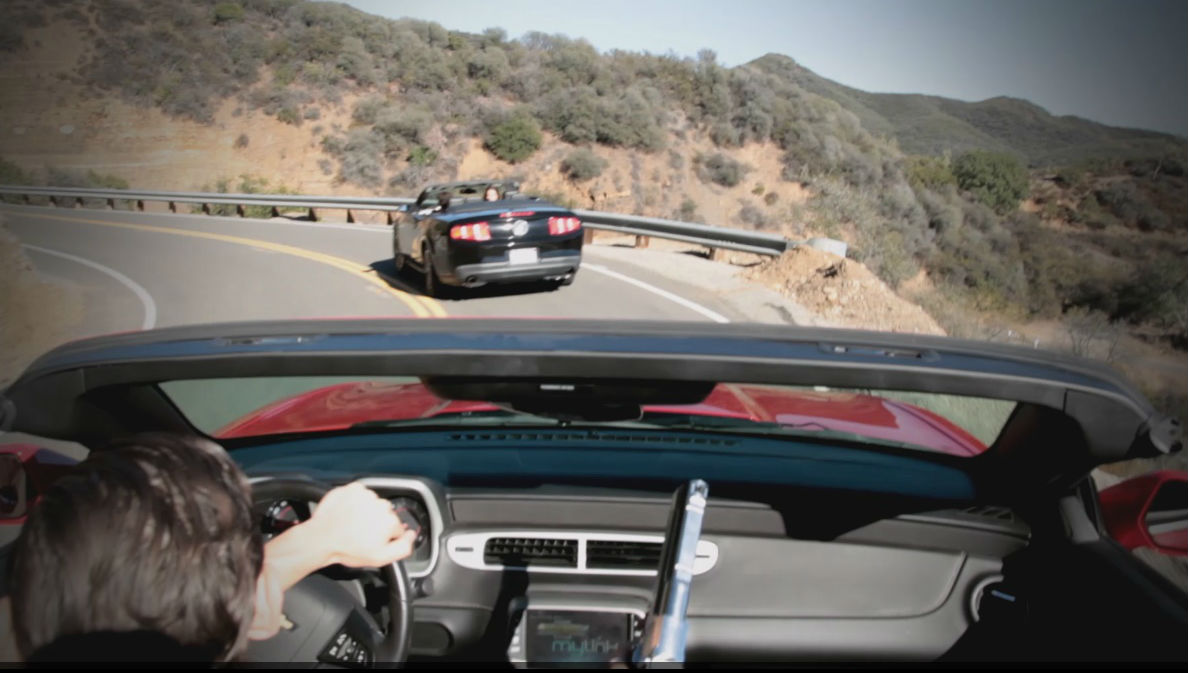 The So Far car chases were shot in beautiful Latigo Canyon, Malibu, known for its breathtaking views of Point Dume State Beach.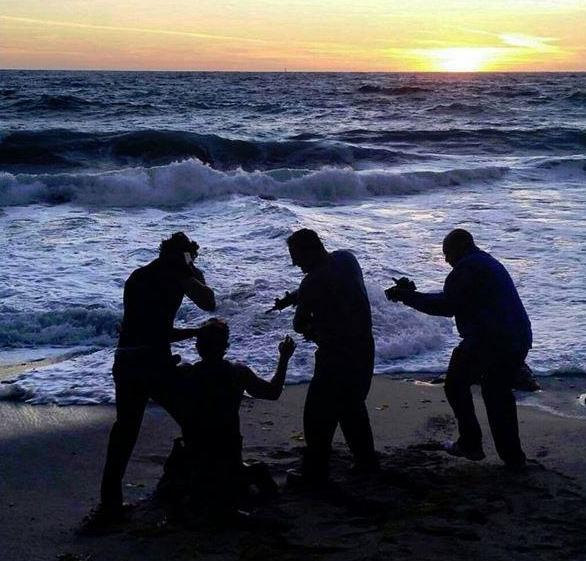 The beach scenes in So Far were shot on the Point Dume State Beach, where scenes from many well known film and television projects were also shot, including the ending of the original Planet of the Apes, scenes in the Iron Man films, How I Met Your Mother, Angel, Modern Family, Scorpion, and even the original I Dream of Jeannie.

So Far is now released on
VEVO and YOUTUBE!


__________________________________________________


Making of So Far
_____________________________________________________________________________
Guile Branco Representation: Drew Elliot
Artist International

drewbooking@gmail.com
Guile Branco is available for interview, contact:
Steve Thompson

Thompson Communications
856-942-4434

Skype: stephen.thompson580
steve@thomcomm.com
Facebook
Twitter