Press Resources for Theodore Crosby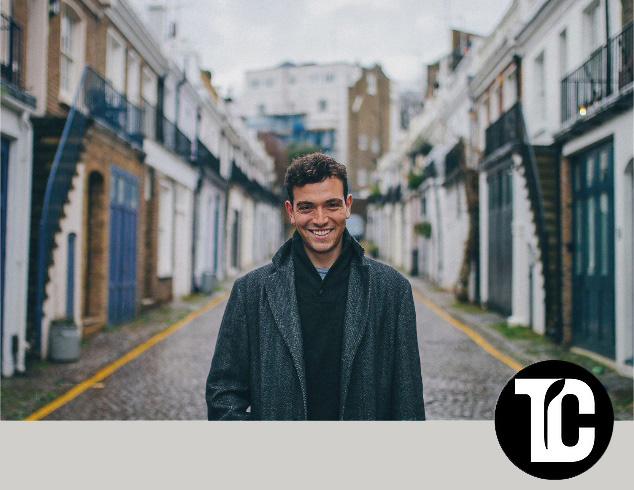 Performing Artist Theodore Crosby:


Creating a Unique, Powerful Persona by Intertwining His Commanding Talents in Film and Television Performing, Voice-Over, and Visual Art with His Music

An
actor
and
voice-over talent
with multiple television and film credits, creator of music videos, and a gifted visual artist as well!
"Although I maintain a keen interest in all these areas, it is acting that I best identify with and want to pursue at this stage in my life. I truly believe in the future I could bring all these areas of interest together as a film director."

Theodore Crosby
Wrote and Starred in Perceptions



"I have many interests and music is one of my strongest expressions. I enjoy thoroughly exploring different genres within music and spent most of my childhood sitting at a piano writing and singing songs."





Theodore Crosby is receiving increasing recognition in several related creative fields. His acting performances command his audiences' attention, his voice-over work is impressive, his music and music videos are reaching an expanding following, and his visual art is yet another example of his creative expression.
Download Theodore Crosby's Press Release
Theodore Crosby's Online Press Release
Theodore Crosby's Website


Theodore Crosby on IMDb
Theodore Crosby
is available for interview by appointment, pending availability.
Contact: Steve Thompson

Thompson Communications
856-425-0743

(Google Voice line, for
quick voicemail and text.)


Skype: stephen.thompson580
steve@thomcomm.com