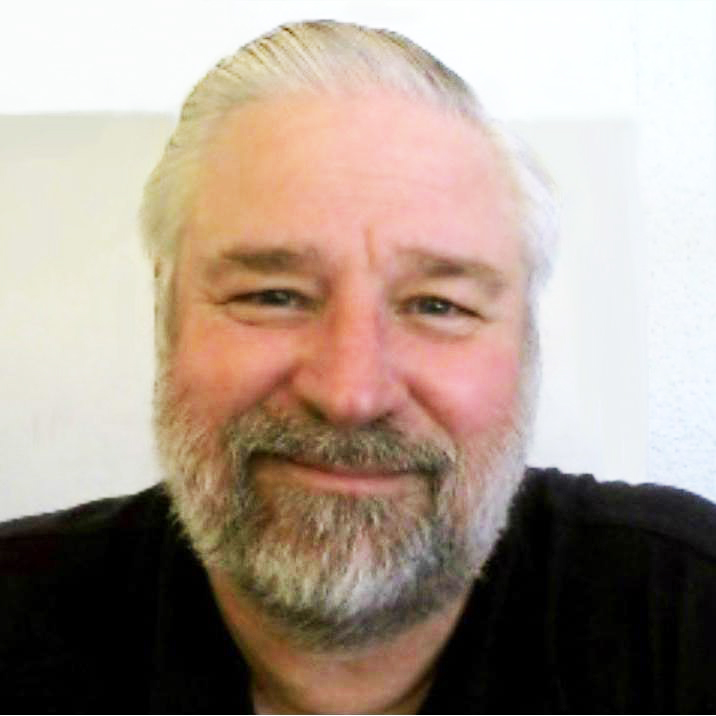 Before I was even twenty years old, I was interested in the advertising and marketing business. I liked the idea that it offered the combination of creativity and commerce.

Someone I met back then told me "Steve you have a rare quality, you have the ability to get things done." Applying what he taught me, I managed to get a job as a production assistant at a Southern California advertising agency, which is exactly what I wanted. I wanted to learn how ads were created before I moved on to the higher levels of the industry.
The same person who had inspired me a year or so earlier checked back on me, saw what I accomplished, then helped me get hired by another agency as an account executive. Very quickly the agency owners began to rely on me to handle their day to day communications with a variety of clients, which I enjoyed very much.
In the early eighties I returned to the East Coast, and was hired by a company that specialized in business to business advertising, then I decided to open my own shop. My family was supportive of me, and throughout the eighties and early ninteties I was able to support my young family by servicing a number of industrial clients.
By the year 2000, manufacturing industries were feeling the competition from foreign competitors, and in some cases no amount of advertising or marketing could effectively address the drastic price competiton from offshore competitors.
So as my children were now older, in 2002 I decided to see if I could shift my business from manufacturing to entertainment, specializing in films. At the time I figured America's films were in demand worldwide, and would be for the forseeable future.
I applied myself to marketing my services to independent producers, and after seven months I was hired by a producer, and there I was driving a new Cadillac down I-95 with an Academy Award Winning Actor in the seat next to me!
Since then I've promoted over thirty-five films, and I continued to work with that Academy Award Winner for ten years.
Towards the end of 2011 I volunteered to look after my mother, who suffered with dementia. With the help of my brother, we were able to provide her a very comfortable and pleasant final year.
Now I've been back to work full time for the last few years, picked up where I left off, but working with a new group of talented people in the film and stage industries, making things things happen, and gettting things done for my clients once again!
I was able to make a dramatic improvement to our offering. I now have a respected entertainment industry journalist available, one who has worked with The Hollywood Reporter, Daily Variety, and Deadline Hollywood. So now your work can be developed by someone who has written extensively on the film and tv industries, for three of the most respected trade media outlets in the business.
I honestly don't believe you can find a more powerful publicity service at any price!
For all of my working career, I have made a substantial difference for everyone I've worked with, now if you need publicity or marketing to help promote your projects, please contact me and I'll explain exactly how we can make a substantial difference for you!




Thompson Communications

856-425-0743
(Google Voice line, for
quick voicemail and text.)


steve@thomcomm.com

Facebook
Twitter
Instagram