Time to Tune Up Your Company's Marketing Program?


A well managed marketing program should be constantly updated. What worked in the past may not work today, and today is what matters!

For nearly fifty years I've worked with a wide variety of companies: chain stores, manufacturing / industrial, and entertainment, providing advertising, marketing, and publicity services.

I want you to feel totally confident about all of the decisions you make regarding your company's marketing communications activities.

Click Here to Learn Exactly How I Can Help You.

Take the first step towards enjoying the best possible marketing program! Give me a call at 856-425-0743 or contact me at one of the links below for a quick, confidential discussion, then let's start working on making this your best year ever!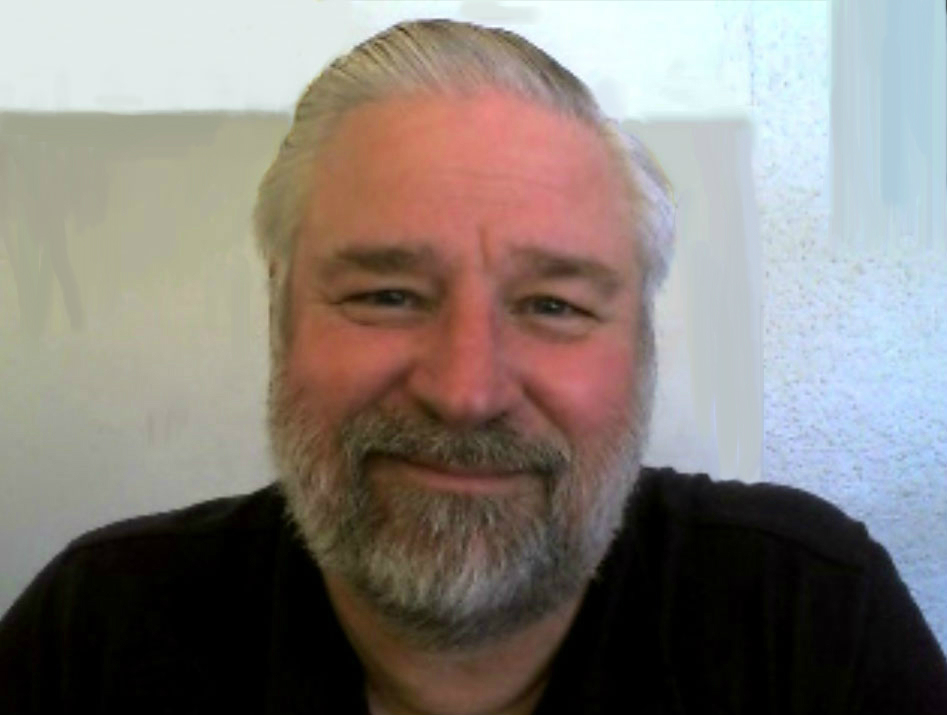 Stephen C. Thompson






Thompson Communications

856-425-0743
(Google Voice line, for
quick voicemail and text.)



sct2391@outlook.com


Facebook

Twitter

Instagram


Thompson Communications is a Fee for Services company
I do not accept deferred payment or commission arrangements.