Do you need publicity work, but don't want to pay the fees for creating and implementing a publicity program on your behalf?

Would you like to learn the fundamentals of creating a publicity program, then implement it yourself?



Then a consulting program is for you, at a fraction of the cost of having a program created and implemented on your behalf.


You'll Learn:


How to structure a press message that gets noticed by media outlets

How to set up a media resource center
How to create a media list
How to contact media outlets, and make direct submissions
How to promote your message in social media, both through postings and paid, targeted advertising.
How to arrange for your press release to appear on hundreds of media sites, guaranteed
I'll work with you directly for as long as it takes to guide you through the entire process.
Fees start at $495
I've promoted nearly fifty films and worked with an Academy Award Winner for ten years, and many, many upcoming talents.

If you would like more details, just get back to me, my contact information is shown below.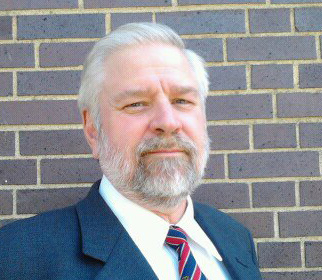 Stephen C. Thompson


Thompson Communications

856-425-0743
(Google Voice line, for
quick voicemail and text.)


steve@thomcomm.com

Facebook

Twitter

Instagram