Moving Your Career or Business to the Next Level


I can show you something that you can do beginning today, that's absolutely free, and virtually assured to work, to help move your career or business to the next level.

People just like you have taken stock of their situation, formulated a plan to reach a higher level, implemented their plan, then attained their goals!

And that is exactly what I want to help you accomplish!

If you have reached the point where you have decided to work towards a better life, you are sure you deserve a better life, and you know you can achieve a better life, I want to help make it happen for you!

I have helped myself, and many others, now it's your turn!

Give me a call or text me at 856-425-0743 to set a time for for a quick, inspirational, confidential discussion, and let's start making it happen!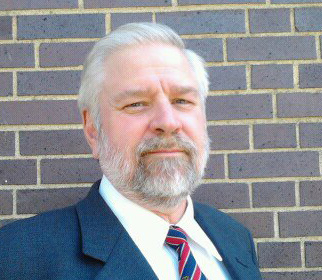 Stephen C. Thompson


Thompson Communications

856-425-0743
(Google Voice line, for
quick voicemail and text.)

Skype: stephen.thompson580

steve@thomcomm.com

Facebook
Twitter