Alessandra Hajaj and Sabrina Percario


Present


Breaking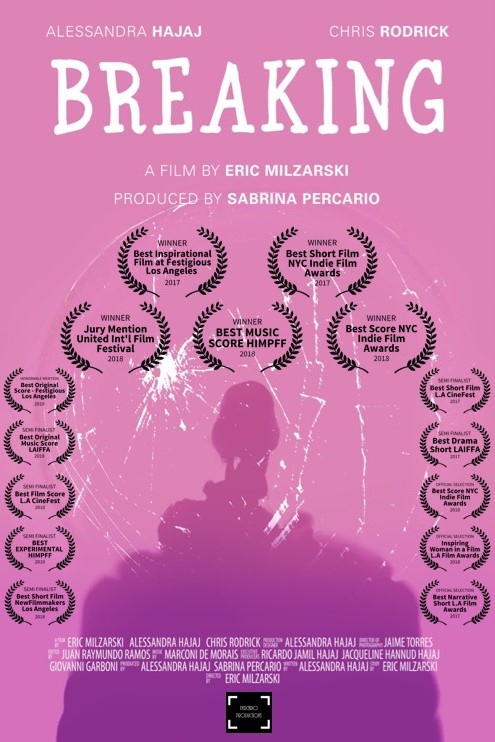 The mega award winning, inspiring short film about a porcelain doll who overcomes her fears to break out of her snow globe.

"Everyone is talking about abuse these days, but most people don't have a precise definition of it. I wanted to create a film that would address abuse with an innocent's point of view. Many victims are children, and adults tend to avoid the issue to preserve their childrens' innocence.

What they don't realize is the fact that they are not protecting their children, they are leaving their children unaware of the danger and exposing them to it. So I've made this film for them, so children and people from all ages can be aware of what can happen, and if it does happen to them, they can develop the courage to break out of the situation."

-- Alessandra Hajaj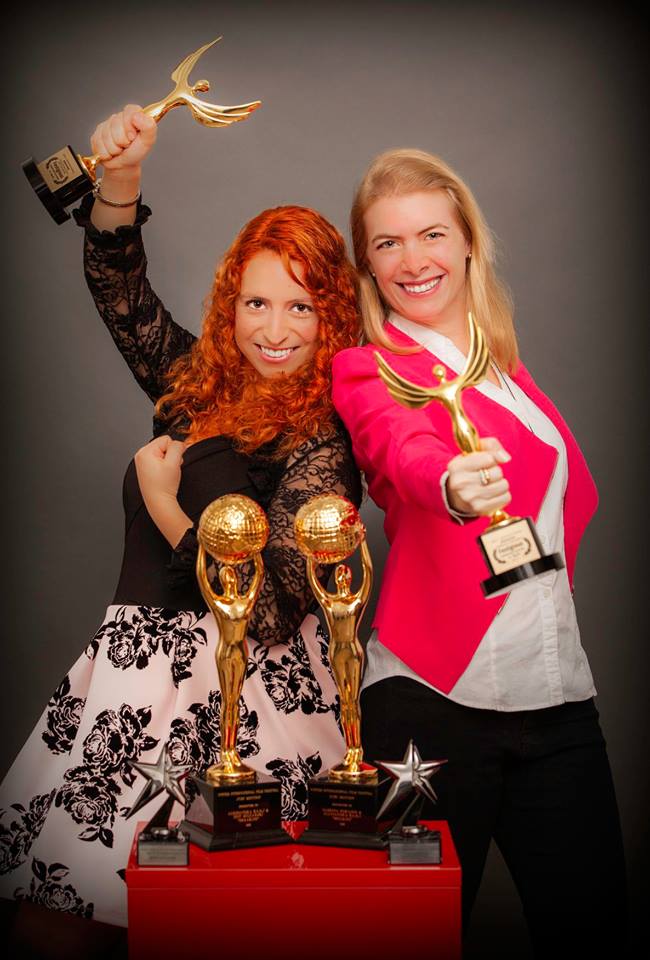 "This film is very important to us because it is our way of working to bring awareness of those who have suffered from sexual harassment. Our film approaches the subject in a poetic, innovative and beautiful way, so people from all ages can see it and become more aware.

I can't wait to work with Alessandra again!"

-- Sabrina Percario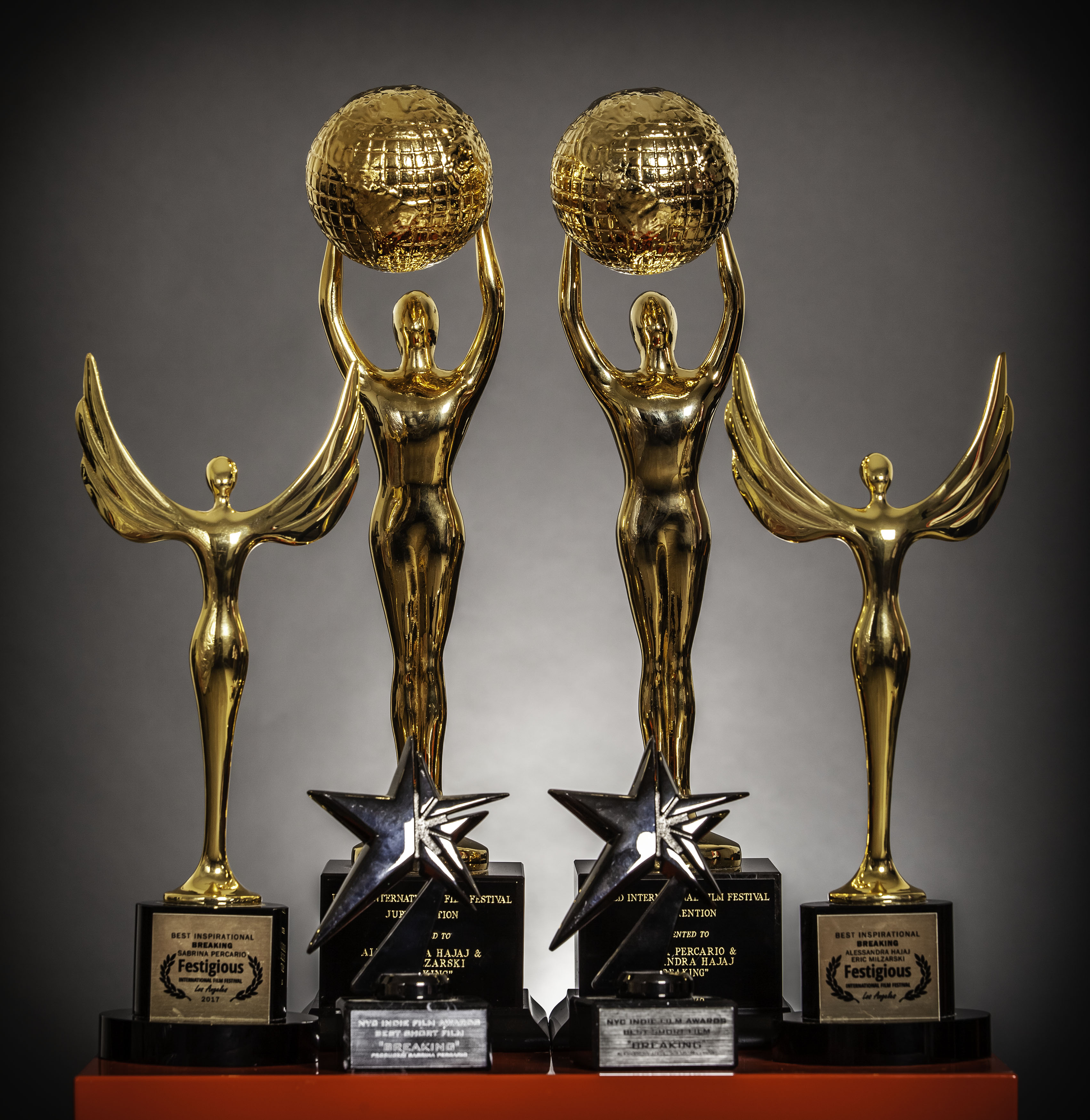 Festigious International Film Festival
Best Inspirational Film and Best Original Score
Hollywood International
Moving Pictures Film Festival
Best Short Film and Best Score
United International Film Festival

View Press Release Online

Download Press Release on Breaking

View Breaking Trailer


Alessandra Hajaj
and Sabrina Percario are available for interview, by appointment, pending availability.
Contact: Steve Thompson

Thompson Communications
856-425-0743

(Google Voice line, for
quick voicemail and text.)


steve@thomcomm.com