Mirwan Suwarso
Presents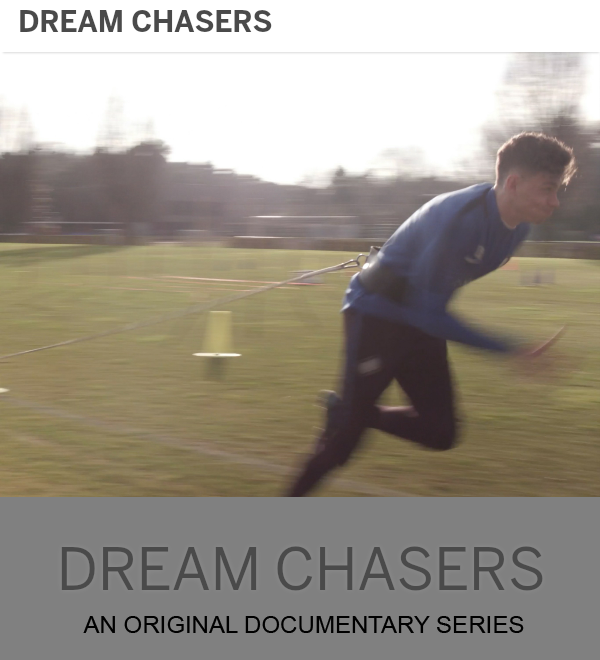 a Super Soccer TV production
in association with Intermedia House Production




Mirwan Suwarso

explains: "Dream Chasers is an elite international soccer version of Last Chance U."

Dream Chasers is perfect for kids who aspire to become professional soccer players."

These are not regular eighteen year olds, these are eighteen year olds with multi-million dollar values.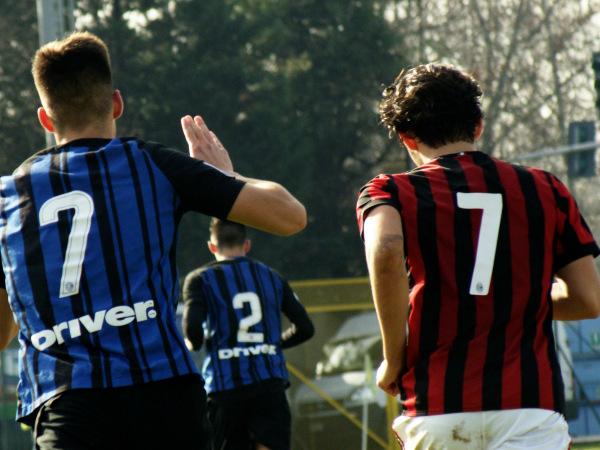 "Dream Chasers is for soccer parents who would like to see and show the dedication to become a pro player in Europe.

It's also for all sports fans who love a great sports narrative."


Dream Chasers will be seven episodes, each about forty-five minutes long.

Contact: Steve Thompson

Thompson Communications
856-425-0743
steve@thomcomm.com