Need a Good Publicist?
When you have little or no promotional budget, you might think that you are limited to working with

that person you know who always wanted to do publicity work, and you'll have take your chances with the results of the work. Well, people like your friend need to start somewhere, and maybe you and he can really get something going.
It's actually a good idea to give people opportunities.


If budget is not an issue, then you can always go to
Rogers and Cowan
and join their client list, which includes Britney Spears, Caitlyn Jenner, Mick Jagger, and many, many others.

They will help you develop your brand, promote you to entertainment media outlets, develop your social media following, and promote your events. The trouble is that your fee will likely be something between $7500 and $20,000 a month, depending on the plan you choose.

Then there is the vast middle category, those who can do a good job developing your brand, then promoting you. The agencies in the middle will likely cost you something between $2500 and $10,000 a month.

My rates are far less, and I offer you a very sensible alternative.

Most of my clients never used a marketing professional before they worked with me. So I basically answer your question "Where do I start?"

In my opinion, everything revolves around you. You work in a competitive industry, so what sets you apart from your competition? We'll work hard to define you, and what you offer, because it's your individuality that's going to eventually build your career, and help you succeed in a highly competitive industry.
OK, so how much?
I offer a program for individuals, that's just under $1000.00, that covers two months. This is the program that most people use when they have never worked with a publicist or marketing professional before. It will provide you with a basic structure for marketing yourself, help you understand how the publicity process works.

We will develop your press release, then I'll create a Media Resources page for you on my site, which will include a printable version of your release. I will create an online version of your press release, which has become very popular in the last few years. I will promote you to media outlets who specialize in entertainment / film news, and specialty media outlets who might work for you. I will promote you online, on Facebook, Twitter, LinkedIn, Instagram, and Stage 32.

Included in your program is one commercial press release distribution, which will result in your release appearing on over two hundred media sites.

I will assist you with interviews, and any other issues that arise as the result of our program.

This program has worked well for people applying for 0-1 Visas.

Here are four examples of pieces published for clients applying for 0-1 Visas.


Breaking Boundaries, Brazilian-Born Actor Guile Branco, Takes Hollywood By Storm

Producer & Actress Sabrina Percario's film, JULIA says, "Follow your dreams!"

Actress Tatyana Figueiredo talks about her work in the new movie "Suicide Squad"

Gui Pereira, cowboy director brings, country music to the US

(The last two were originally published in Portuguese, Google Chrome has a translation button.)

I have a High-Impact PR Program that's best suited to promoting a film and building an audience. That's just under $1500.00 for one month.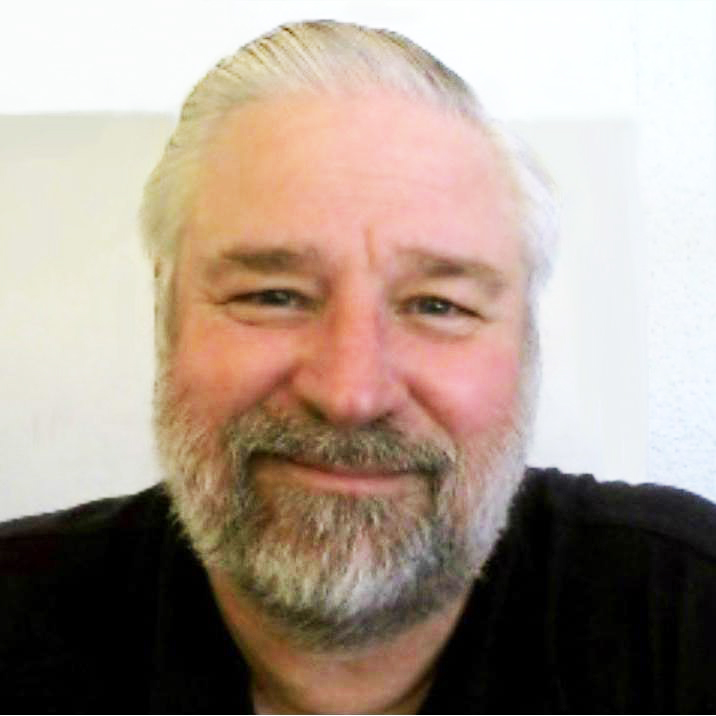 So who am I anyway?

I'm Steve Thompson! I've been at this business for over forty years. I've promoted over thirty-five films, and worked with Academy Award Winner Cliff Robertson for ten years.

I have always loved films, and I've been fortunate enough to work in the business, and meet people like Peter Bogdanovich, Robert Vaughn, Don Gordon, James Ivory, and many others.


Past, Present, and Future

What we've done in the past is important, what we're doing now is important, but what we will do in the future is most important! What do you want to accomplish?

I can't guarantee that we'll be able to do everything that we want, but I know from experience that if we clarify our vision of the future, and focus our energies on accomplishing our goals, our efforts may take us to places that we can't even imagine today!

As a school boy growing up in Philadelphia, I thought my neighborhood was the whole world. Since then, by clarifying my vision of the future, and focusing my energies on accomplishing my goals, I've been invited to the home of an Academy Award Winner as an honored guest, and I was able to attend a screening of Bullitt in Hollywood in 2010, which was a tribute to Steve McQueen, where I was able to view the film with many people who worked on it, and appeared in it. Among others, my wife and I sat three rows away from Steve McQueen's first wife.

So yes, clarifying your goals, and focusing your energies works!

It's your life, and your career. If you are serious about advancing yourself, contact me with your questions, and learn what we can accomplish working together!