Bob Cafaro


Bob Cafaro has been a cellist with the Philadelphia Orchestra since 1985.
In early 1999, Bob was diagnosed with Multiple Sclerosis. Six months later he was nearly blind, unable to use his hands, and he was told he would be on permanent disability.


Refusing to accept his prognosis, Bob set out to cure himself of the disease. He has since continued his career as a cellist with the Philadelphia Orchestra.
Today he is in perfect health and shows no signs of MS.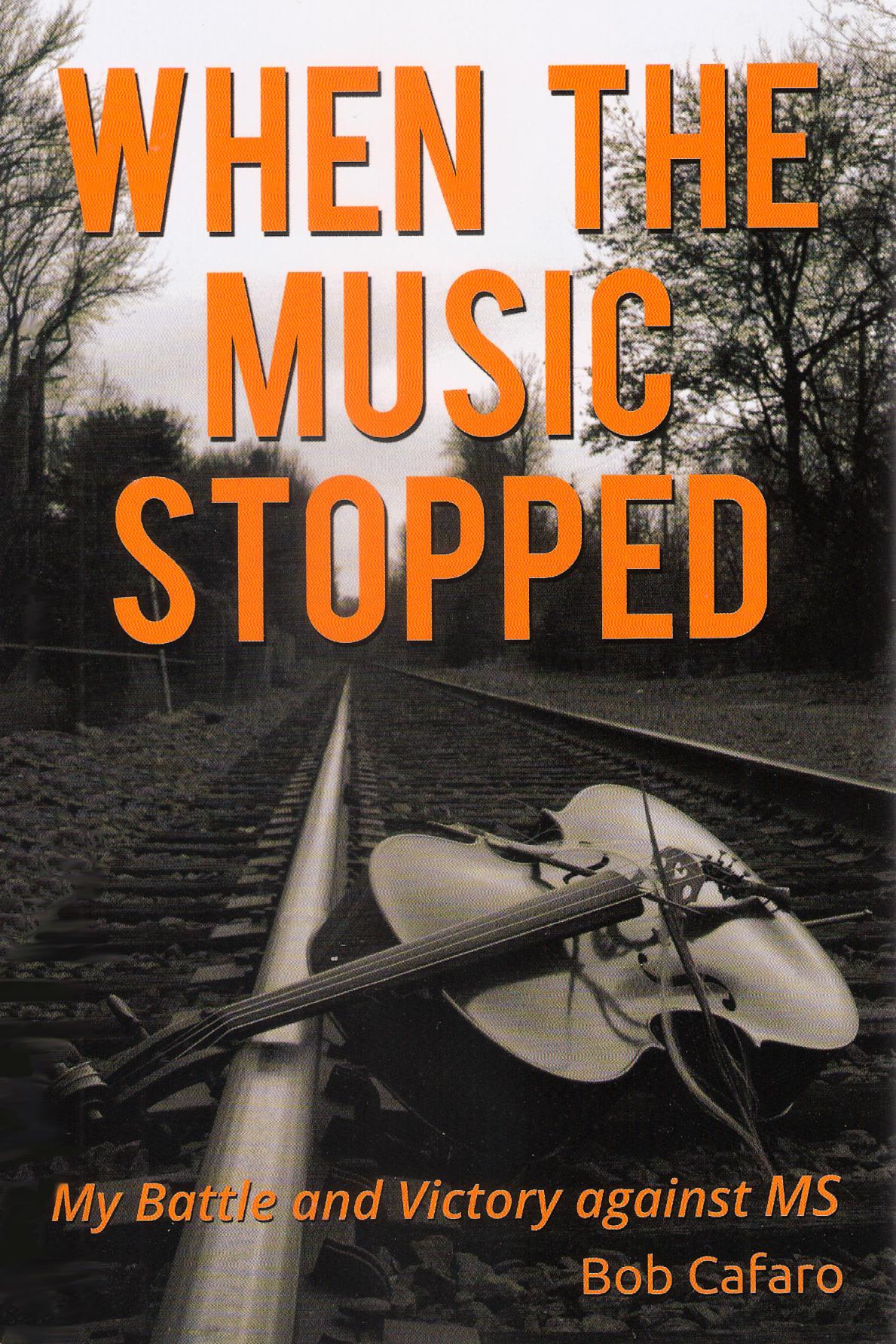 In his new book, When the Music Stopped, Bob shares the knowledge he gained from extensive research, personal life experiences, and studying people who have accomplished the impossible.
About his amazing journey, Bob notes:
"Medicine and neurology may be limited in treating MS, but you are not."


On Saturday May 6, Bob will be participating in the MS Walk, beginning at the Please Touch Museum, Memorial Hall, Fairmount Park, Philadelphia.
Walk begins at 8:00am. "I am honored and proud to be part of this effort to eradicate the world of MS."

Download Press Release
Bob's Recent Media Appearances
Bob Cafaro's Website
Bob Cafaro is available for interview,
contact: Steve Thompson

Thompson Communications
856-942-4434

Skype: stephen.thompson580
steve@thomcomm.com
Facebook
Twitter