Media Resources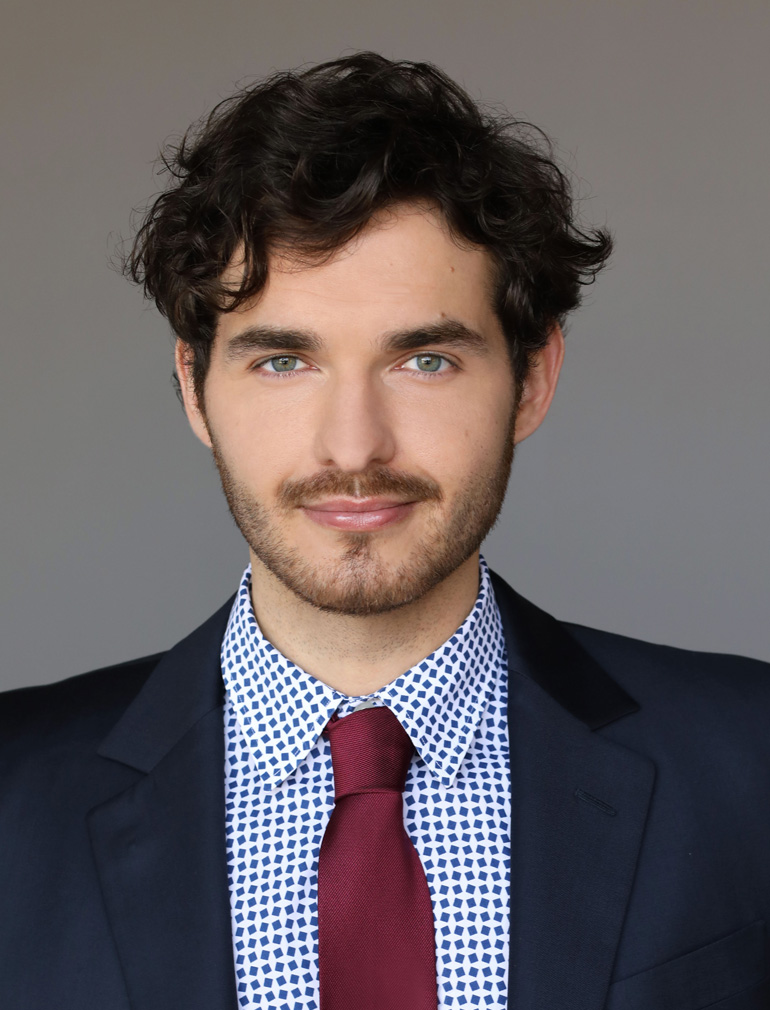 Performer Sebastian John Philippe Faure
Making His Impression on Human Civilization


Sebastian John Philippe Faure
is a Los Angeles, CA based actor. Born in the United Arab Emirates, and raised in Dubai, Sebastian has a life long love affair with the arts. As a young student, reciting poetry in front of the class or telling stories to his friends was most appealing to him.


Sebastian has earned fourteen IMDb acting credits, two writing, one director, and one producer
credit.
"Life is about finding your purpose. I remember in my acting class, one of my teachers asked me 'What is your goal in becoming an established actor?' I simply told him 'I want to be remembered and leave my stamp on our human civilization. Even after I die, I can still affect people's lives through my films.' "

Marlon Brando, Al Pacino, Robert De Niro, Paul Newman, Orson Welles,
are only a few of the actors who
have inspired Sebastian.
"These actors show the foundation of what an actor must strive to become, and the films we admire and respect today would never have reached their peaks without the involvement of these great actors."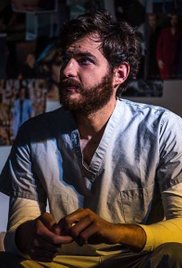 Sebastian Faure
in

The Reverie
Alfred Hitchcock is probably one of his favorite directors as well.
"Rather than just filming scenes, the choices Alfred Hitchcock made in camera angles and camera motion made him a great director auteur. He had his own style, which can fall in the basket of film noir. A great director that has prevailed over the years."
Download Press Release
Read Press Release Online
Sebastian Faure is available for interview,
contact: Steve Thompson

Thompson Communications
856-942-4434

Skype: stephen.thompson580
steve@thomcomm.com