Press Resource Page for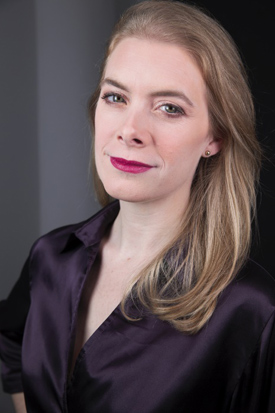 Producer Sabrina Percario

Producer Sabrina Percario,
also an award winning SAG-AFTRA member actress, has assembled an impressive slate for 2017.

She now has seven in-production projects, preceded by an astounding twenty-six completed films, with
two more in-development projects!
Producer Sabrina Percario On-Set
"To me the primary task of a producer is to make sure your film has all the legal documents necessary, such as permits, insurance, deal memos, contracts.
I believe that to be an exceptional producer you need to be very organized, hire people you worked with before and trust. Communication is essential, and also it is important to be open to learn more, because it's impossible to know everything"

Her completed films include Julia, a semi-autobiographical film which earned her several awards, including Best Leading Actress from the United International Film Festival, held in New York City last year.
Download Formatted, Printable Press Release
View Sabrina's Press Release Online
Sabrina's Own Website
Sabrina Percario is available for interview, contact:
Steve Thompson

Thompson Communications
856-942-4434

Skype: stephen.thompson580
steve@thomcomm.com
Facebook
Twitter