Press Resource Page for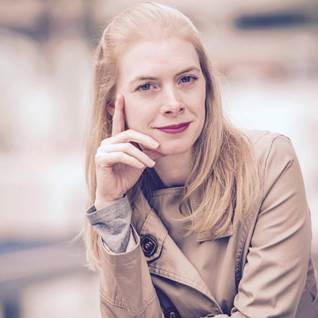 Actress / Producer Sabrina Percario

Producer Sabrina Percario,
also an award winning SAG-AFTRA member actress, announces the formation of her production company Percario Productions.

She now has seven in-production projects, preceded by an astounding twenty-six completed films, with
two more in-development projects!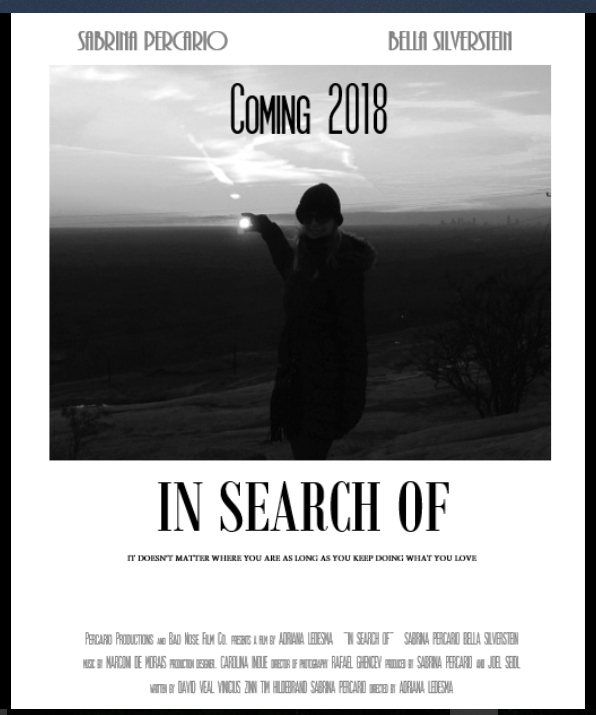 "
I have produced a few projects so far, some of my favorites are
Julia, Breaking, Open Mic, English Prep.
What they have in common is that most of them were inspired by true events. I'm currently producing
In Search Of
in collaboration with
Bad Nose Film Company,
a feature film which is inspired by
Julia,
a story about grieving and following your dreams. This feature is also inspired by my own life and some friends who allowed me to share their struggles, and how they overcome them."
Download Formatted, Printable Press Release
View Sabrina's Press Release Online
Percario Productions Website
Sabrina's Personal Website




Sabrina Percario is available for interview, contact:
Steve Thompson

Thompson Communications
856-425-0743

(Google Voice line, for
quick voicemail and text.)


Skype: stephen.thompson580
steve@thomcomm.com