Press Resource Page for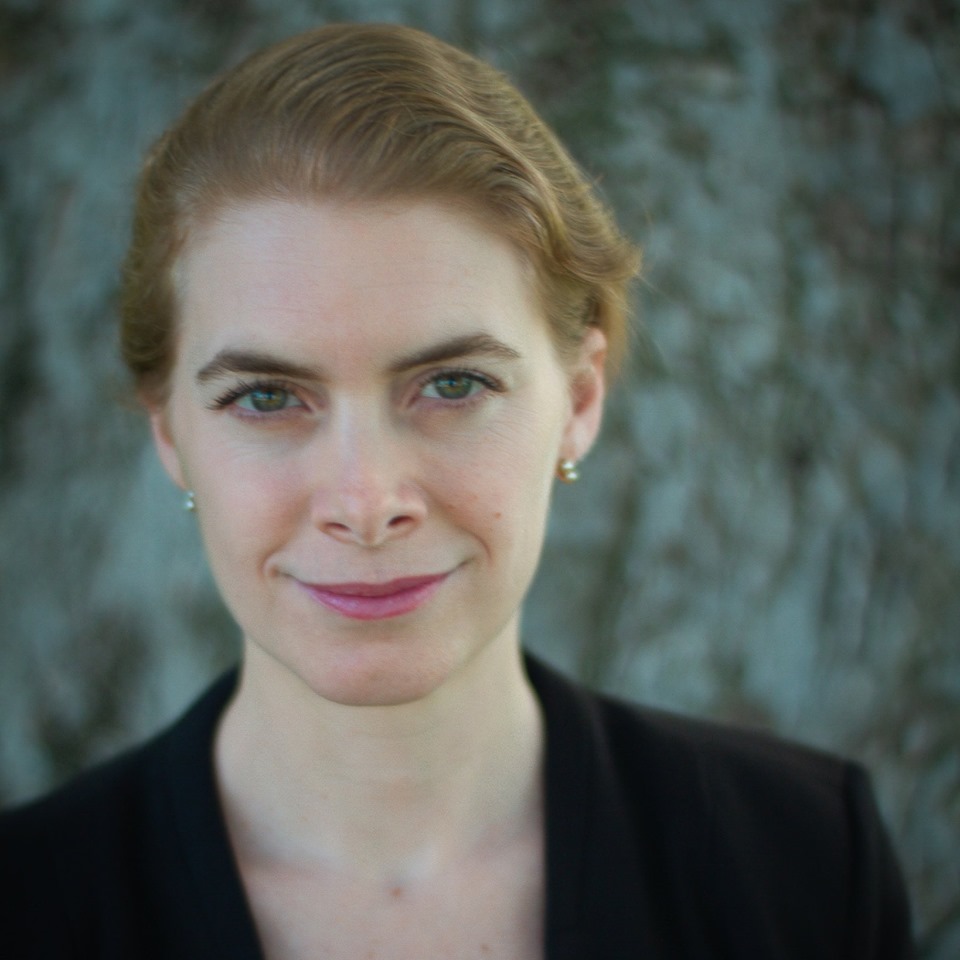 Actress / Producer Sabrina Percario


Producer Sabrina Percario, also an award winning SAG-AFTRA member actress,
Wins Best Actress for Mojave Shadows,
Los Angeles Independent Film Festival Awards (LAIFFA)
Best Indie Film and Best Cinematography
at the Los Angeles Film Awards
Actors Awards Los Angeles awards her
Best Duo Onscreen with her screen partner Ronan Barbour
and also awarded the film
Best Indie Film and Best Cinematography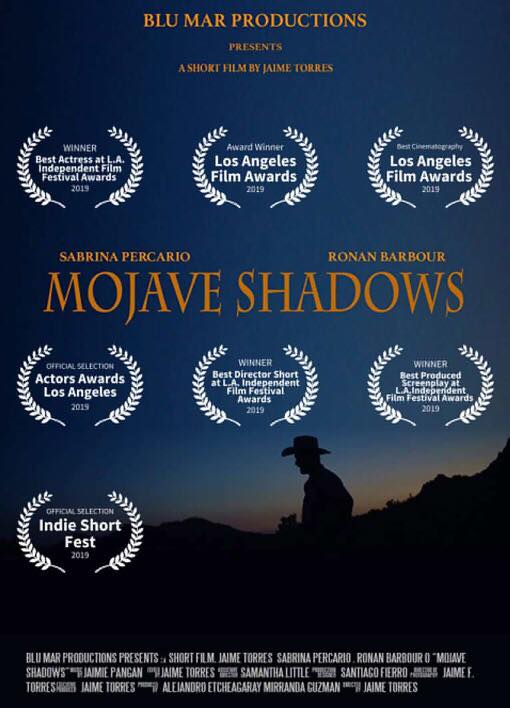 "When I read the script I was a little intimidated by the story because we're talking about suicide and depression, I had to find a place in me that resonates with those emotions but the good thing about this story is that my character never loses hope.
My character Susan Carvalho is dealing with guilty and she's grieving. She feels guilty about her soon getting killed in a car accident.
Director Jaime Torre and I have known each other since 2014. We did more than five projects together including the award winning films Anguish, Julia, and Tell.
We trust each other, he is open to my suggestions in the script, and he knows how to communicate with me. Because I trust my director, that gives me the tranquility to focus on the scene, allows me to be connect with my scene partners, and I can be present in the moment during the scene."