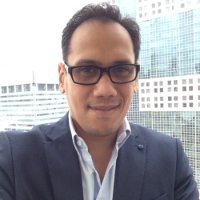 Mirwan Suwarso
Director, Producer, and
Marketing / Creative Consultant

Mirwan Suwarso is a Southeast Asia based creative industry entrepreneur, with a passion for sports and entertainment. He has a proven track record of skillfully creating concepts, then professionally executing them. He has financed, produced, written, and directed many well-received projects.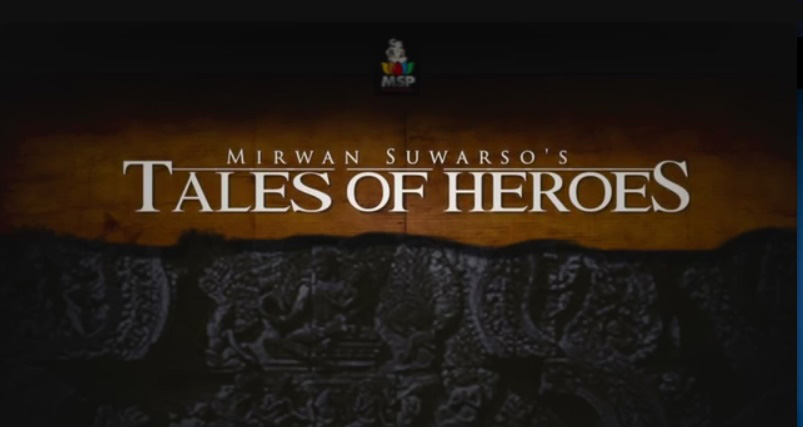 To date he has created over six stage plays under the
Tales of Heroes
banner,
directed two feature films and a number of tv commercials,
including
Zombies,
featuring
Charlize Theron
for
Electronic City,
a retail store specializing in electronics.
View Zombies with Charlize Theron and several others here
His passion for sports has resulted in him working with a number of well known professional athletes, like
Spurs' Tony Parker,
NY City's Frank Lampard,
AC Milan's Paolo Maldini,
and many others.
He is developing a new project, after acquiring the film rights to the best selling book Snowing in Bali.


He has also developed a number of online and mobile applications, including
Super Soccer
(
www.supersoccer.co.id
), Indonesia's largest and fastest growing soccer media network.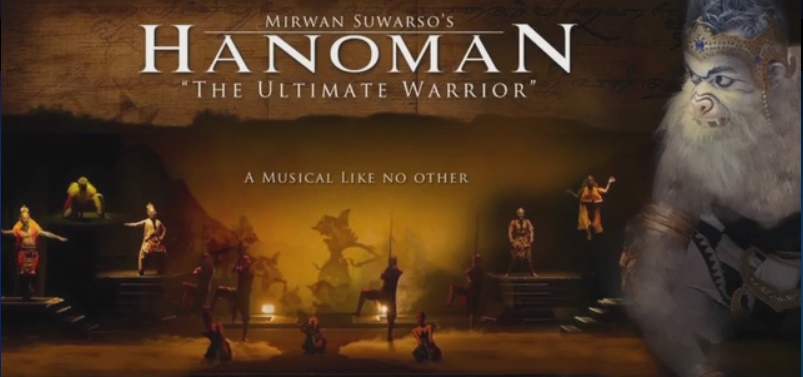 His latest stage play was Hanoman-The Musical, a critically acclaimed live performance that combined film, live theater, shadow puppetry, and live music. The shows in Indonesia were sold out, prompting even bigger ambitions for 2017.


Recently he has been engaged in a number of consulting projects to identify new creative opportunities for European brands seeking growth in Southeast Asia. His current projects include Manchester United TV and Italian club
Juventus.


Mirwan brings a unique set of talents to every project, including film, stage, television, and the live music experience.

Mirwan is available for:


On-Set Direction

Unit Production through his State of the Art
Asian Production Facilities

Online Consultation
Mirwan Suwarso's Website
Mirwan Suwarso on IMDb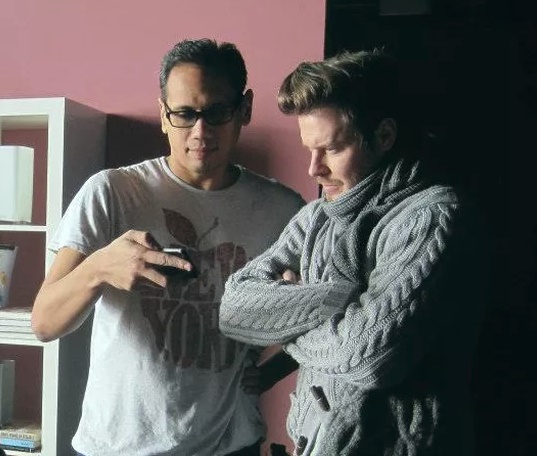 Reach Mirwan through his website,
or contact:
Steve Thompson

Thompson Communications
856-942-4434

Skype: stephen.thompson580
steve@thomcomm.com