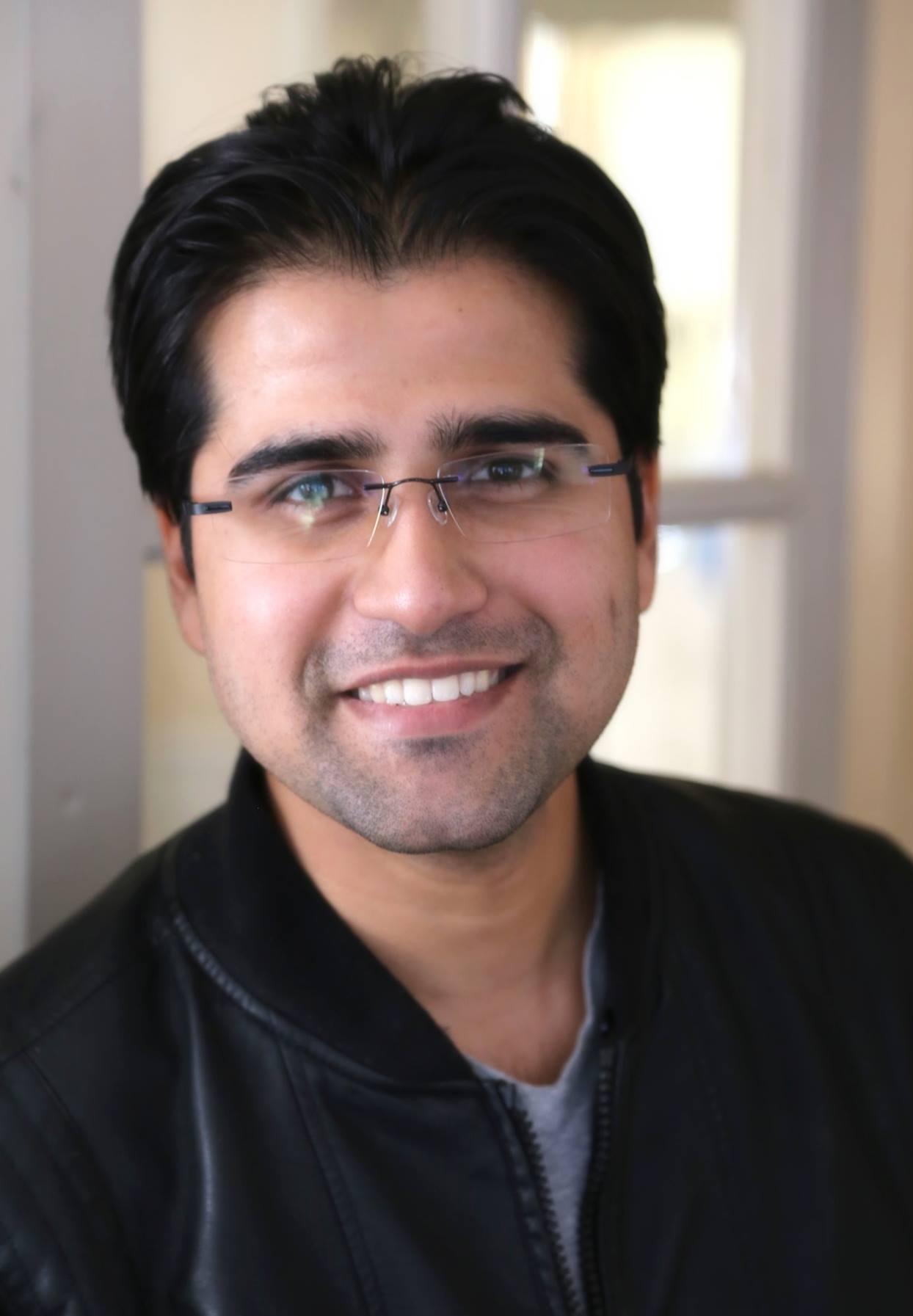 Director of Photography

Anup Kulkarni

His visual passion has taken him around the world, and across several genres,
from documentaries, dramas, sci-fi, thriller, and art feature films, including the Academy Award Winning
"Life of Pi"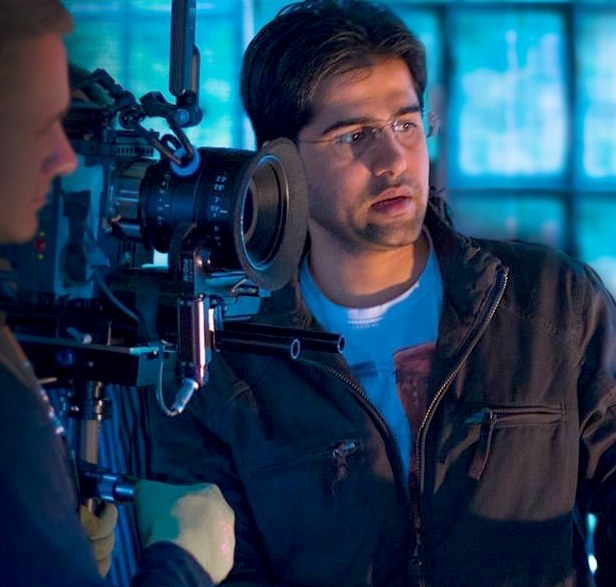 "A deeper understanding of visual arts has given rise to a new passion in me, and that is cinematography for motion pictures, for which I am now pursuing a successful career in the greatest city of stories and fiction: Los Angeles. Here I have had the opportunity to work on award winning and prestigious projects like Life of Pi, Thor 2, Percy Jackson, and many, many others!"




She Jang

is a mystery thriller film, which tells the story of what takes place in the shadows of Korea town, where ambition connects the lives of two struggling actresses and a gangster.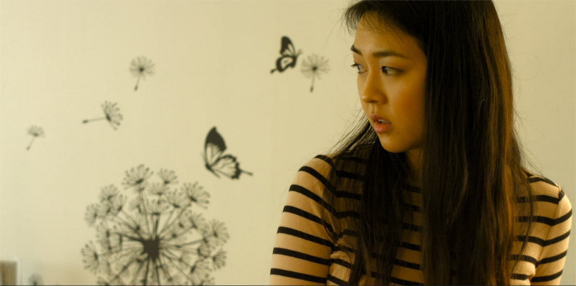 She Jang, directed by Richard Simon, screened in the 33rd LA Asian Pacific Film Festival, which is an Oscar qualifying film festival. It's a very prestigious festival in the Hollywood film festival circuit, along with the Asian film market as well.

View the She Jang trailer

Next is When Red is White, a Portuguese short film, the Brazilian working title is When Red is White - The Touch of Aurora. It has the famous Brazilian actress Thaila Ayala and the Brazilian International Press Award winning actor Al Danuzio. It's a film about a blind couple making love for the first time, a very artistic film with exceptionally great acting.


Read Press Release Online

Download Formatted, Printable Press Release as PDF

Anup Kulkarni on IMDb

Anup Kulkarni's Website


Anup Kulkarni
is available for interview,
contact:
Steve Thompson



Thompson Communications
856-942-4434

Skype: stephen.thompson580
steve@thomcomm.com