Humberto Rosa was sure he wanted to become a filmmaker. Born Humberto Gomes da Rosa in Humaitá, Rio de Janeiro. He began by working with his college administration in advertising, where he did his first filmmaking. At age twenty he began film school Universidade estacio de Sá campus Tom Jobim, Rio de Janeiro, where he founded Red Line Films.
Currently working in Los Angeles, he now has six titles in development, and an astounding twenty-six completed film and video titles working with some of the biggest talents in the industry both in Brazil and the US!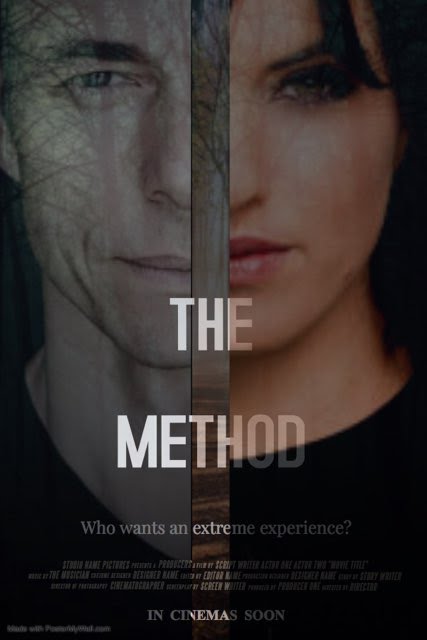 He is developing The Method (formerly The Assistant) for domestic US exhibition as director and executive producer, with Nicky Whelan, Costas Mandylor, and Christopher Showerman.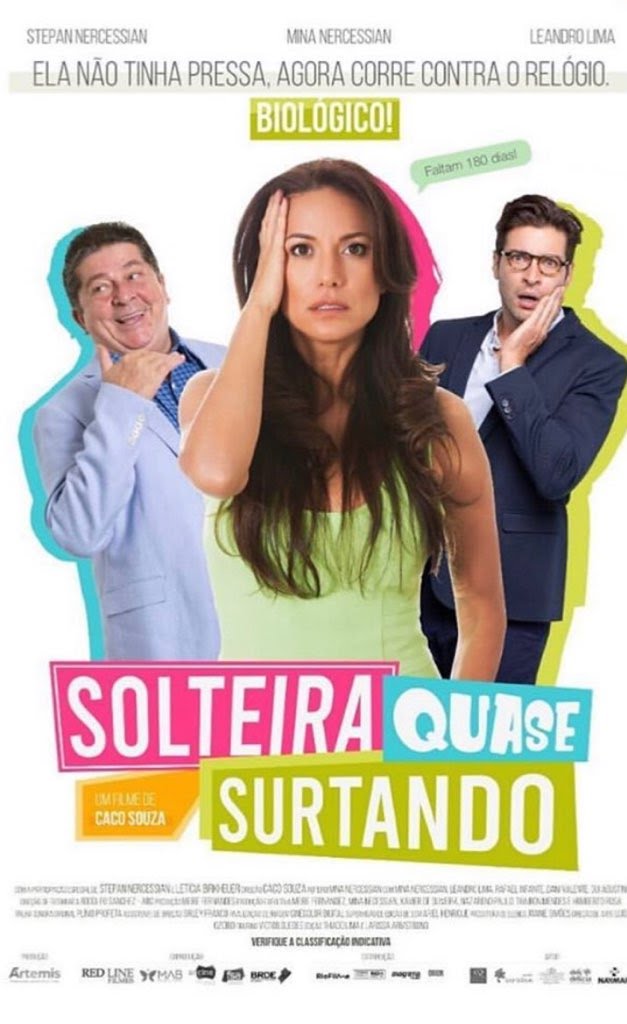 Humberto is the executive producer of a major Brazilian comedy feature film called Solteira Quase Surtando that will be released this week at theaters throughout Brazil.
His horror feature Invoked was released in theaters in Thailand, New Zealand, Australia, and Indonésia, was also released in North America, Central America and Europe on Netflix, and is now available on Amazon.
From the time he saw Indiana Jones and the The Last Crusade, he knew he had to become a filmmaker, and now he would love to collaborate someday with Steven Spielberg. That and more is likely on the horizon for this talented filmmaker!
Download Humberto Rosa Release on Developing The Method with Nicky Whelan, Costas Mandylor, and Christopher Showerman as .docx
Online Humberto Rosa Release on Developing The Method with Nicky Whelan, Costas Mandylor, and Christopher Showerman
Download Introductory Press Release as .docx
Online Introductory Press Release
Download Solteira Quase Surtando / The Method Press Release as .docx
Online Solteira Quase Surtando / The Method Press Release